Market Activity
According to RMLS's latest Market Action report, "the Portland metro area saw mixed numbers this December, but new listings made gains compared to December 2016." What are you seeing out there?
Interested in the latest real estate stats in Portland? Last month's numbers are in. Click HERE.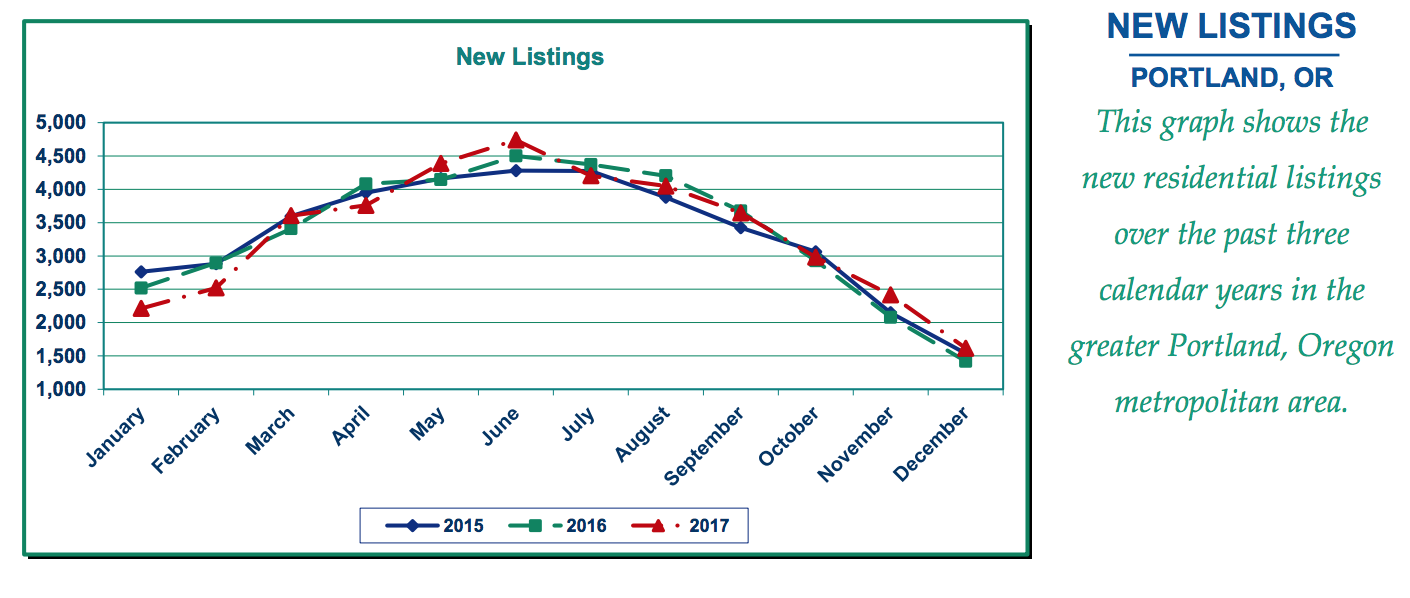 I would love to hear from you! Send me an email or give me a call, and let's chat!