There is a new park in town and it just happens to be in walking distance from me. The Cully Neighborhood just welcomed Khunamokwst Park which is Chinook for together. It's located at at 52nd NE Alberta.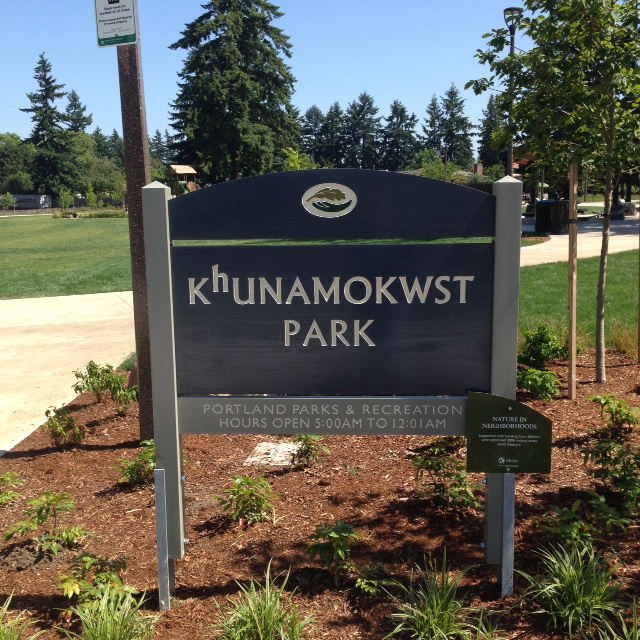 It has something for everyone: water features and boulders to play on, a skate park, covered area with picnic tables, paths for walking and jogging, slides, it even has a bioswale – check it out if you're in the area. I stopped by one sunny afternoon and hung out for awhile. There were tons of kids and adults; it appears the park is going to be well attended. I took a few pictures but the attached video will give you a much better idea of what the park has to offer. What a wonderful way to bring neighbors and a neighborhood together!!!!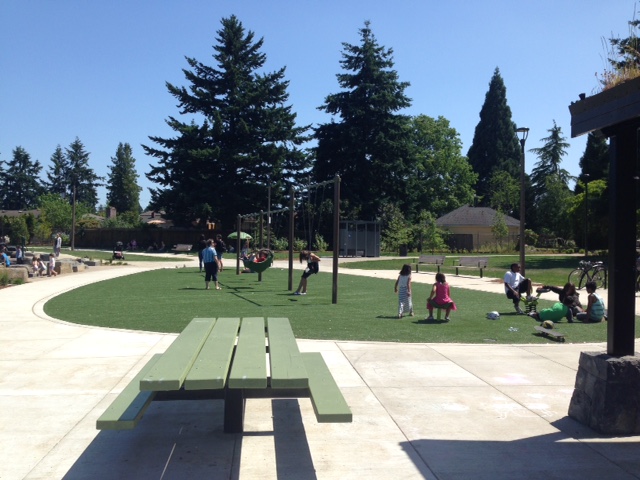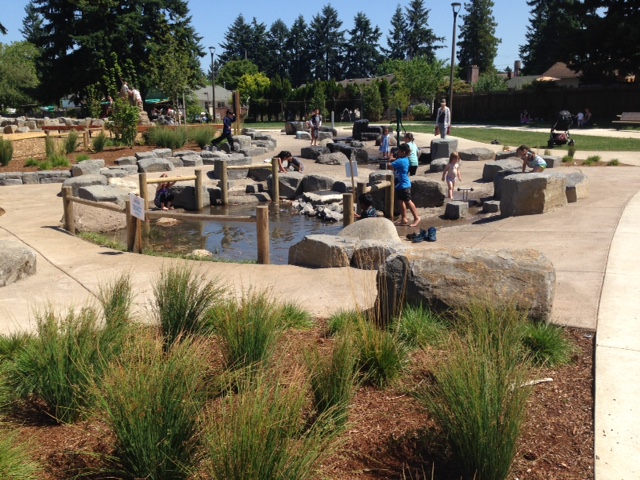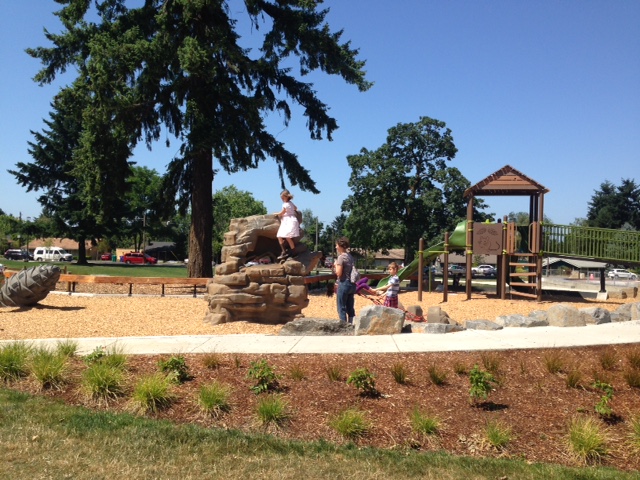 Check out the video about this new park here: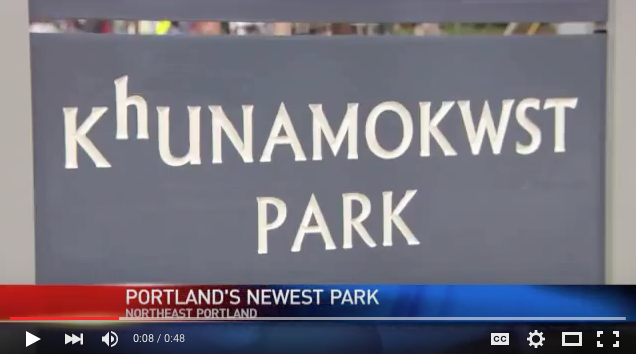 I hadn't been to the Street of Dreams in over 10 years. This year, I was sucked in by a house that was designed by Portland architect, John Yeon, built in 1950 and recently, tastefully expanded. I've seen a number of his homes over the years, and I am always bowled over and inspired: simple clean lines – they are a thing of beauty.
I would have been happy just seeing his house but since I was there, I saw the rest. I was very impressed. What stood out the most is the shift in the way people are living in their homes, specifically the kitchen/family rooms and outdoor spaces. Most of them were beautiful and also very practical. I like practical.